 For the movers and shakers.
For the visionaries
For those who dream big.
For the somebody.
For those, who one day will be.
THE FUTURE OF COLLABORATION
Our mission is to create a sustainable marketing ecosystem through System of Intelligence
of consumers are able to make buying decisions after seeing co-marketed campaigns
of companies say partnerships are a high or very high priority for their businesses
say ROI from influencer marketing is comparable to or better than other marketing channels
of brands believe that influencer marketing is an effective form of brand engagement.
THE FUTURE OF CONTENT MARKETING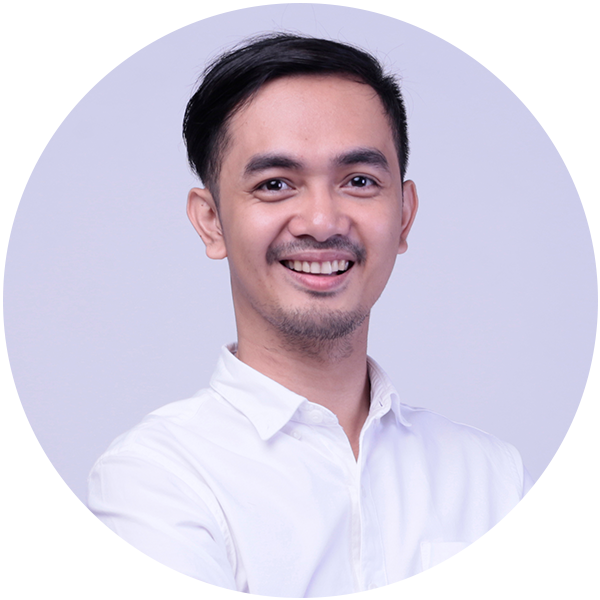 AJ San Pedro
Founder & CEO
Content Marketing is here to stay, but the way we communicate with our audience will always be challenged with its sincerity, truthfulness, and the why. Data helps us measure and validate reach, engagement, and sentiment, so we can provide insights and recommendations for a win-win future. 
The question is, will you lead or will you just imitate what worked?